When I was asked if I would like to review gnappies, I was very excited. I had heard a lot of good things, and they seemed like a great idea to me. Gnappies are a hybrid nappy – a cloth pant, and within that you can put a disposable or cloth inner. They seem the best of both worlds to me! I am currently reviewing the gnappy with Bubs, and so far, I am loving it. It looks lovely, has a great fit, and the disposable inner is not only very absorbent but it is biodegradable too.
Here is what they say about gnappies:
"gNappies is out to eradicate conventional disposable nappies from the planet. Over 20 billion are thrown away annually, making them one of the largest contributors to landfills. There is no evidence that conventional disposable nappies ever biodegrade. gNappies disposable inserts break down in a home compost (wet ones only) within 3 months and produce good compost"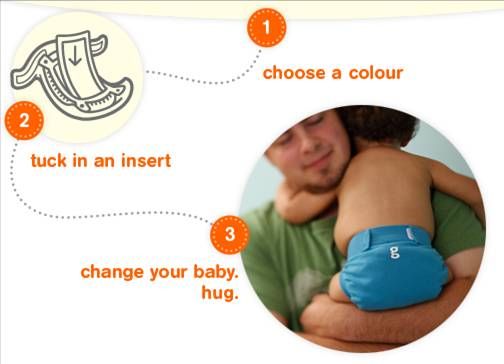 Introducing the Limited Edition gJingle!
My full review of the gnappy will be up very soon. What I wanted to share with you today, is the exciting news that involves my favourite thing: Christmas. Gnappies have released the gJingle – a beautiful Christmas themed nappy for all gnappy fans out there. I am so excited to tell you about this, as it is hot off the press release. It looks very Christmassy and I'd love to get my hands on one!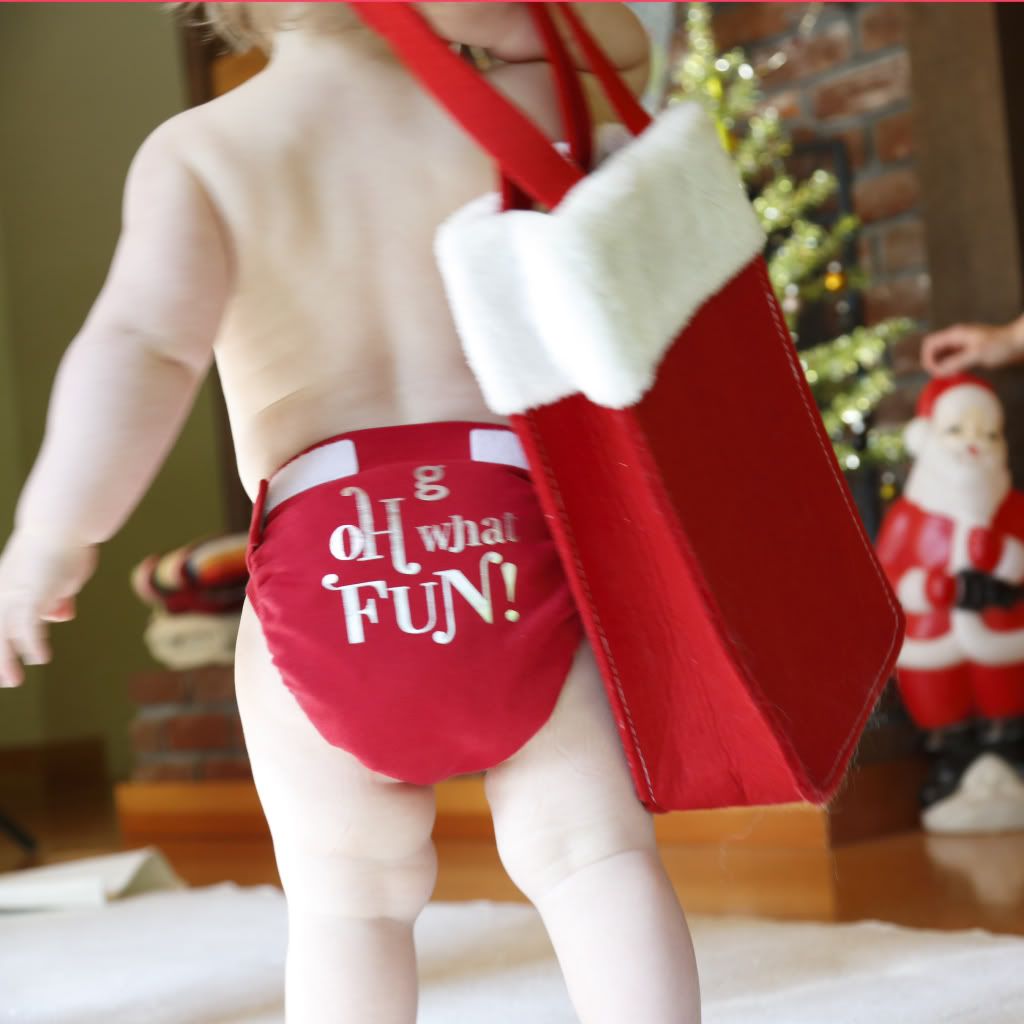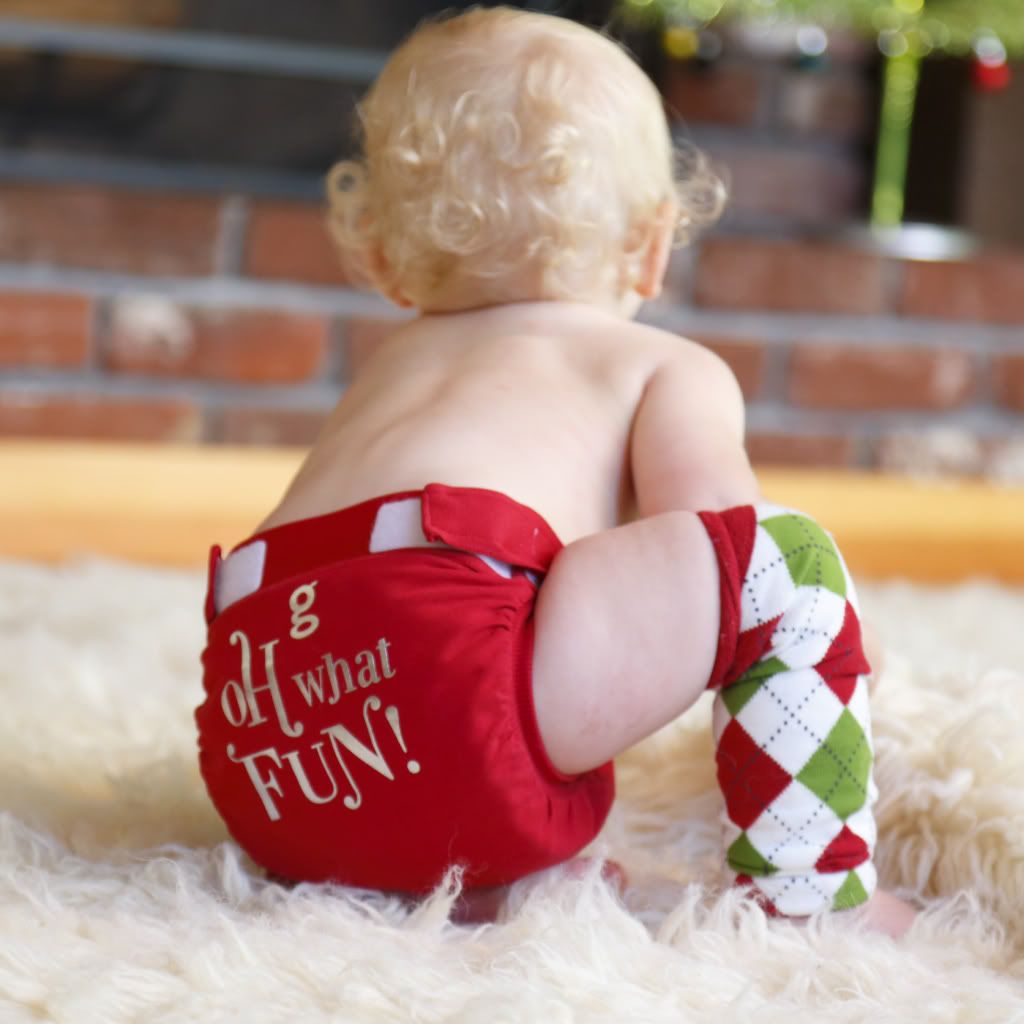 "The limited edition gJingle perfectly captures the joy of the season with the vibrant red and silver foil design. Collect this design for baby's first Christmas to remember the magical day"
Gnappies can be bought from here or Ocado and some retailers across Europe and North America. Prices start from £14.95.
Let me know if you manage to get one!